Eight tips for a successful job search
What employers look for in a resume and interview
By Catie Beth Bishop and Madison Templeton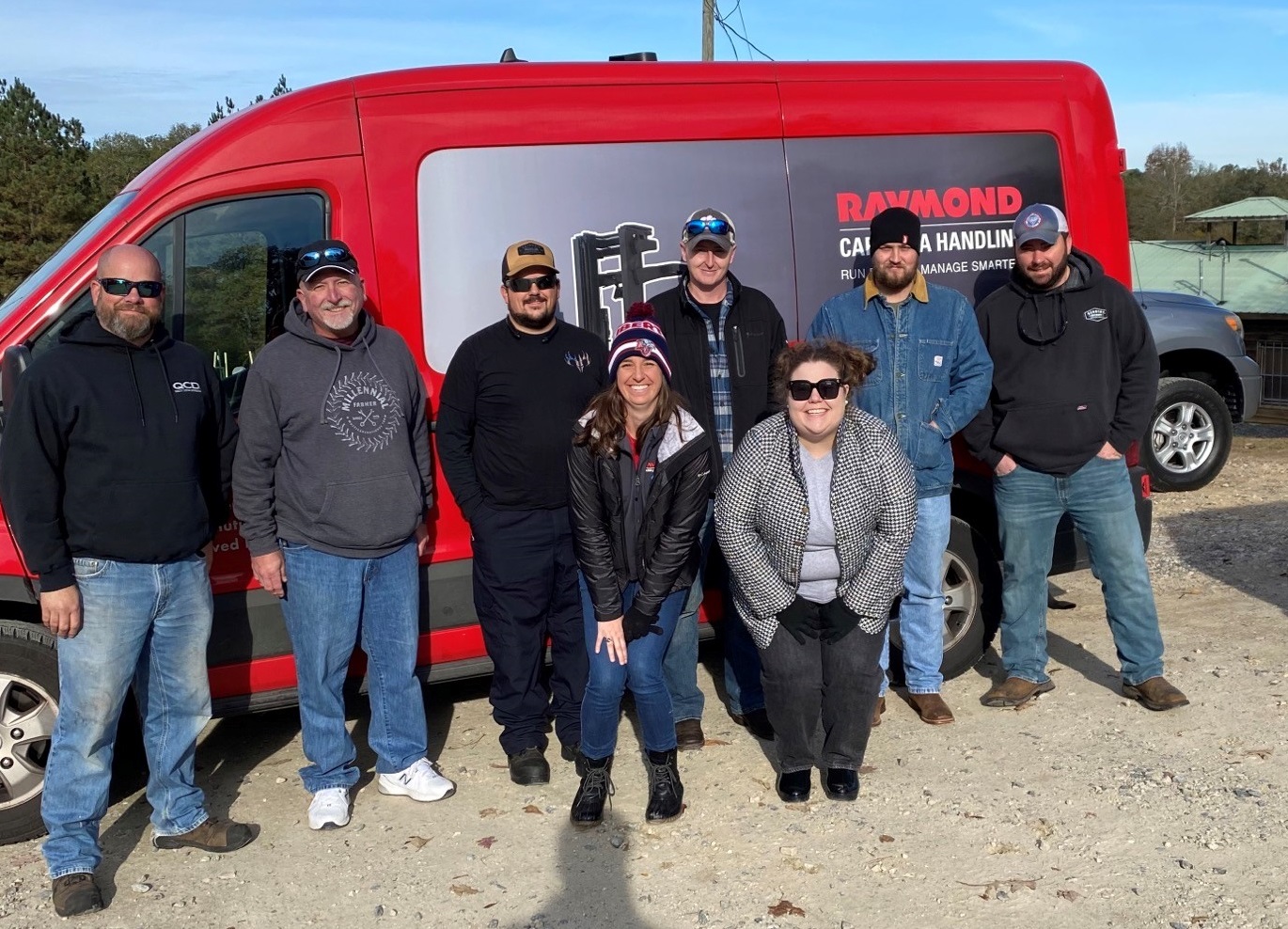 Carolina Handling hired more than 160 new associates in 2022, a number pared down from a review of 3,000 to 5,000 resumes each quarter and interviews with five to ten percent of those who applied.
While many companies use staffing agencies or contract recruiters to handle that kind of workload, Carolina Handling has an in-house corporate recruiting team to find and hire new associates. Presently, we have close to 60 open positions representing all areas of our business from sales and service to support roles.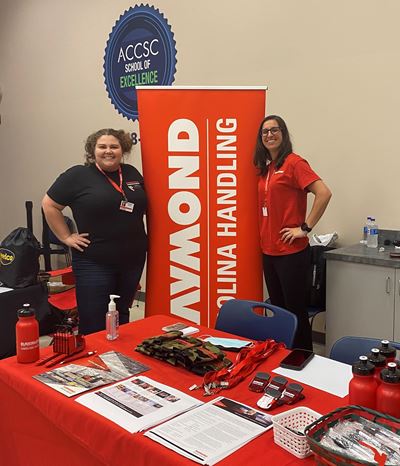 As corporate recruiters, we not only have the pleasure of helping candidates find their dream jobs, but we also get to share our knowledge about what employers look for in a resume or an interview. We often are asked to share our top tips for applying and interviewing for jobs. Here's our list:
Do your research. Before applying and interviewing, you want to make sure the organization is a good fit. There are many things to consider when looking into an organization such as its Glassdoor and RepVue reviews, the industry, company location and community involvement.
Just apply! Studies have shown that women, communities of color and historically underrepresented talent are less likely to apply for jobs unless they meet every single qualification. If you're excited about the role but your experience doesn't align perfectly with every qualification in the job description, you should still apply. You may be just the right candidate.
Ask questions. Come prepared for every interview with questions. This is your time to find out more information that is important to you and to show the interviewers what research you have done. These don't have to be canned interview questions. Ask the interviewer what you want to know – about their experience, their career path, etc. We believe that no question is off limits in the interview process.
Identify your successes. Know what you've done well in the past and what you can bring to an organization. You should look for an organization where you can make a positive impact with your knowledge, experience, personality and skills. Your resume should highlight your accomplishments, not reflect a job description.
Talk and listen. During an interview, you should spend 50 percent of the time talking and answering questions and 50 percent of the time listening and taking in information.
Share appropriately. We all sometimes overshare but know your audience. Consider whether it is the right place and time to share certain information. Answer questions, but don't go into so many irrelevant details that you talk yourself out of the job.
Dress for the interview. Not every interview requires you to wear a suit. Know the company you are interviewing with and make intelligent assumptions about what is appropriate to wear. In most cases, it is better to overdress rather than underdress.
Make your close. Before leaving the interview, tell the interviewer your level of interest in the job and make a closing statement as to why you're a good fit. And send a quick thank you email. We promise these will be appreciated!
Visit the Careers page of this website to view all open positions at Carolina Handling.
About the authors:
Catie Beth Bishop is a corporate recruiter at Carolina Handling, focusing on administrative and support positions throughout the Southeast. Madison Templeton is a corporate recruiter at Carolina Handling, with a focus on sales roles throughout the Southeast.
###