Discovery, Design & Install that Improves Your Operations

Our automation group uses data to drive every solution. Our design and engineering teams can help produce custom, conceptual designs to drive efficiency and ROI. Our implementation teams will be on-site to commission, test, train and service your automated solutions—which can span every corner of your business.

Find your automated solutions below.
iWAREHOUSE®: Flexible, Scalable Telematics
No matter your fleet size, the iWAREHOUSE® fleet and warehouse optimization system can help you optimize your assets. From AGVs to labor management to location tracking, iWAREHOUSE gives you the insight and information you need to improve your operation.
+ iTrack: Wireless asset management that provides easy visibility of your equipment
+ Essential: Get electronic checklists, fault code reporting, impact management oversight and more
+ Enterprise: Enjoy labor management, multi-site support, load sensing, better monitoring and more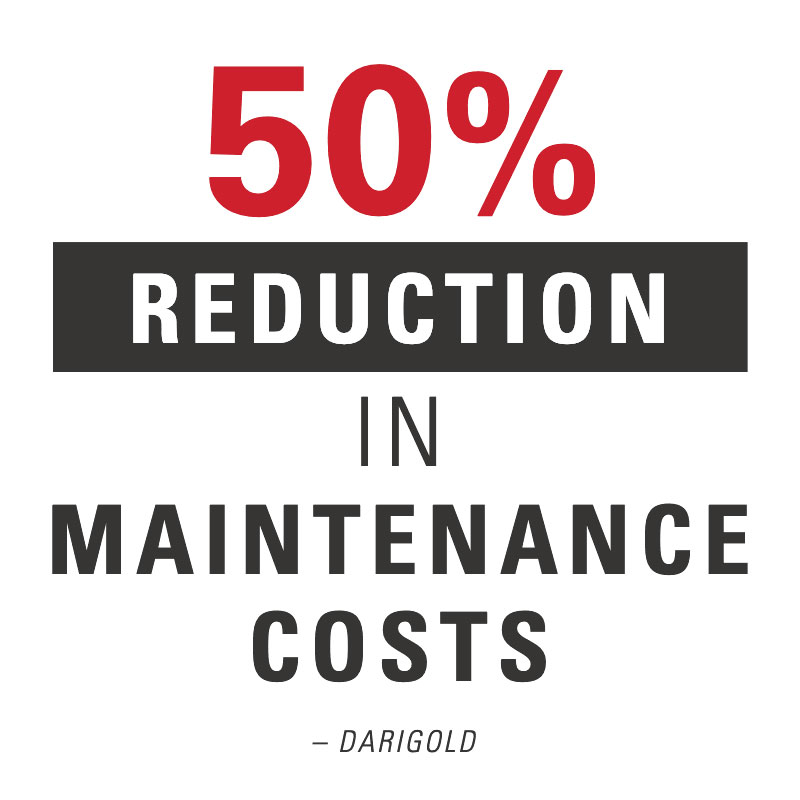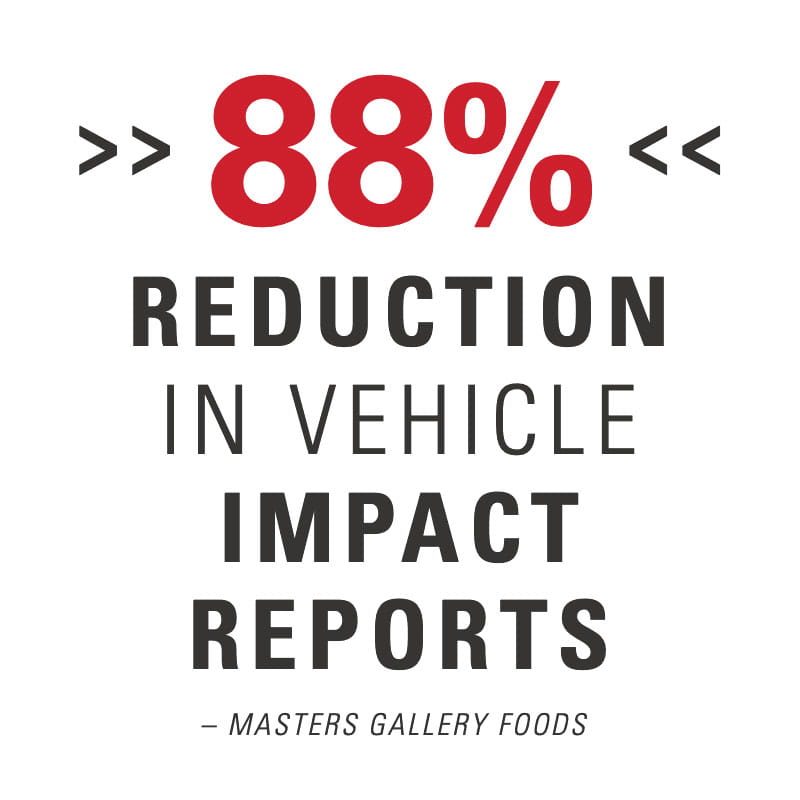 Integrated Systems Solutions: Smart Strategies for Growth
More space, speed, safety and efficiency—these are just a few of the operational improvements Carolina Handling engineers and consultants can bring to your facility. From comprehensive integration services to intelligent automation to post-implementation planning, we can help you overcome challenges today and tomorrow.
+ Comprehensive integration services
+ CAD, Solid Works engineering and expertise
+ Equipment sales, installation, service and support
+ Innovative automation, such as conveyor systems and storage/retrieval
+ Post-implementation planning and services
Radioshuttle™ System: Maximize Your Storage Space
The Radioshuttle™ automated, high-density pallet racking system lets you get the most of every square inch of your warehouse. Enjoy a better logistic flow and higher turnover rate through the smart, horizontal transport of pallets.
+ Room for secondary storage at the upper levels and case picking at the lowest level
+ Maximize your dock by adding Radioshuttle™ to the unutilized space above your dock to stage incoming/outbound loads, leaving your dock clear
+ No contention between the picking and replenishment functions
+ When combined with a mezzanine, it takes advantage of dead space above a loading dock
Smart Warehouse: Drive your Business Forward

Automation gives you faster, more efficient methods to move goods through your facility. Our automation experts can help you find the perfect solution to help you save storage and floor space, while also improving productivity and accuracy.
+ Automated Guided Vehicles (AGVs) and Couriers: Save time transporting materials while also increasing consistency and safety.
+ Autonomous Mobile Robots (AMR): Easy to use and installed very quickly, AMRs excel in dynamic and congested environments. Choose from state-of-the-art shuttle systems, picking systems, moving systems and sorting systems.
+ VLMs and Horizontal Carousel: Ideal for applications with high SKU count and variable size items, our vertical lift modules and carousels are highly configurable and easy to deploy.

+ ASRS Systems: We work with several partners to provide unit, mini-load and shuttle systems to meet your goods-to-person needs. Our flexible automated storage and retrieval systems (AS/RS) ensure your ability to manage and optimize the storage, preparation and dispatch of goods in your warehouse.
+ Robotics: Carolina Handling can design, program and maintain a custom robotic solution to meet your palletizing, de-palletizing and AI-driven picking needs.
+ Storage and Mezzanine Solutions: We can design the automated storage solution that's right for your operations, from structural racks to carton flow to pick modules.
Find the automation solution that can move your business forward.
Talk to a Carolina Handling automation expert today to get more out of your warehouse with custom automation consultation and solutions.
Please complete the form below or call us at 704-357-6273 to get started.