The largest fleet of narrow aisle lift trucks in the Southeast ready to meet your needs.

From reach trucks to scissor lifts, our rental equipment can help get the job done. And you won't find more reliable equipment—the average age of our rental trucks is less than 5.5 years old, and all rentals come with an uptime guarantee or your money back.

Our forklift rentals are maintained according to manufacturer specifications, prepped by Raymond Certified Technicians, and quality inspected by our shop foreman to ensure that your equipment is ready to work when it reaches you.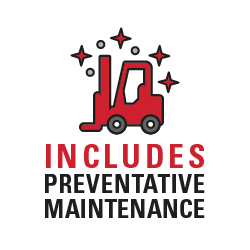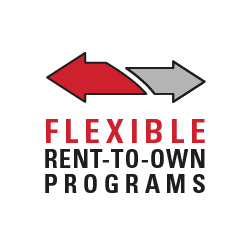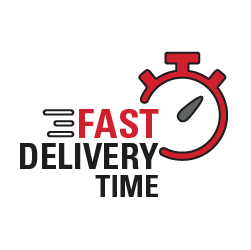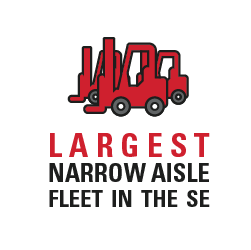 Short and long-term rentals to supplement your fleet and reduce operating costs.

Do you want extra lifts to manage seasonal increases, or need to keep things moving while you wait for new equipment? Rentals can save you valuable uptime and money. Flexible plans and fast turnaround mean you can typically expect delivery within 48 hours of your request.

Forklift rentals from Carolina Handling include batteries and chargers, are 100% tax deductible, and include maintenance at no additional cost. And if you decide to keep your equipment, we offer a fair and flexible rent-to-own program.

Let's Talk Forklift Rentals
Learn more about our rental equipment. Fill out the form below and we'll be in touch.
You May Also Like: