Carolina Handling Associates Are Always On
Carolina Handling is more than a company. It's a culture. Our team is passionate about what we do, because this is how we live our lives. We are makers, tinkers, builders and dreamers. We are always working on our craft. Our culture defines our company. Because you can't build a business without drive and passion.
Support Careers

At Carolina Handling, our Support staff is the heart and soul of our organization. From supporting our Technicians and Sales Associates to servicing our clients, to maintaining our strong company culture, we rely on their dedication every day.

We know that our success comes from our people, which is why we foster a supportive working environment with continued opportunities for career advancement and outstanding benefits. Wherever you are in your career, we can help you to reach the next level.
Some of the Benefits You'll Enjoy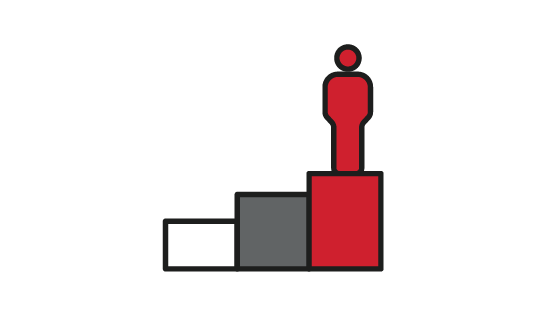 CAREER ADVANCEMENT
We promote from within whenever possible and offer opportunities to advance careers.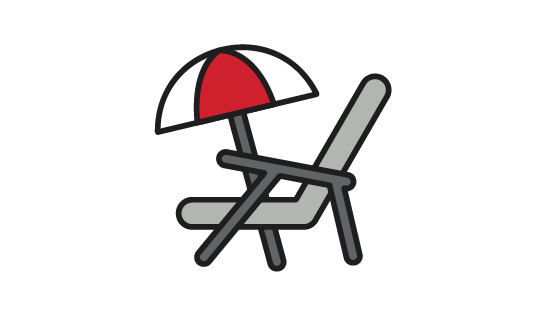 PAID VACATION
When you need to get away and recharge, we offer paid vacation time to do just that!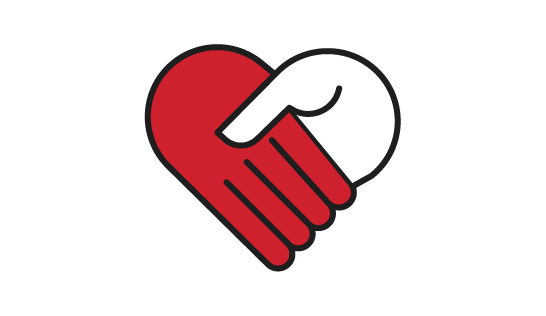 EMPLOYEE ASSISTANCE
We all need a little help every now and again. Our EAP is open to all of our associates.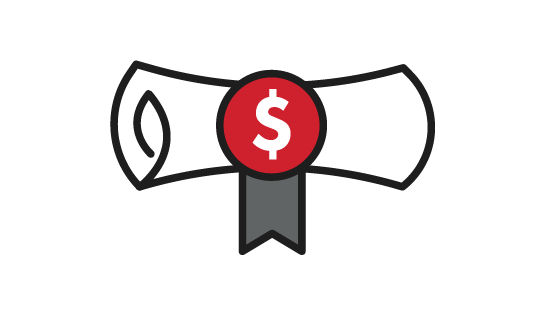 TUITION REIMBURSEMENT
We invest in our associates by reimbursing them for job-related training and education.