Carolina Handling Technicians Are Always On
Carolina Handling is more than a company. It's a culture. Our team is passionate about what we do, because this is how we live our lives. We are makers, tinkers, builders and dreamers. We are always working on our craft. Our culture defines our company. Because you can't build a business without drive and passion.
Our Technicians and Service staff are a big reason why we have an outstanding reputation in the material handling industry. Along with expertly servicing lift trucks and equipment, they are often the main point of contact for our customers.

That's why we put so much into the hiring, training and continued development of our Technicians and Service professionals. Whether you're an experienced Tech or just interested in changing career paths, we can help you get to the next level.
Benefits Of Being A Carolina Handling Technician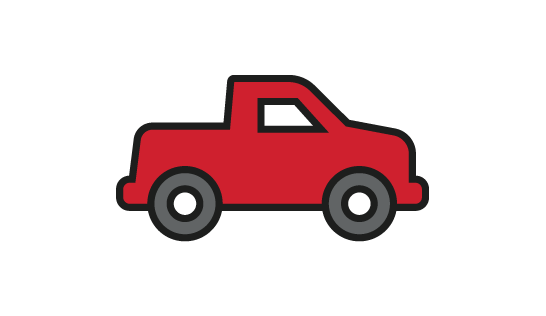 COMPANY VEHICLE
We provide our Field Service Technicians with a Carolina Handling van or truck.
TECHNICIAN TOOLS
We provide the specialty tools our material handling technicians need to do their work.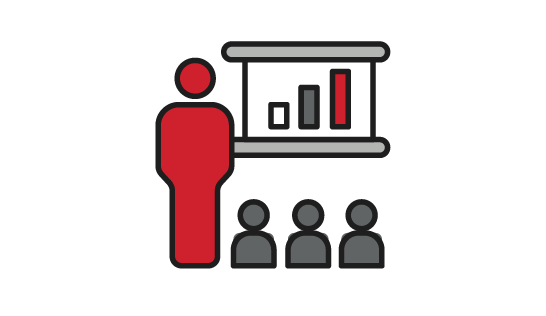 ON-GOING TRAINING
Our class-room and in-shop training prepare techs to succeed.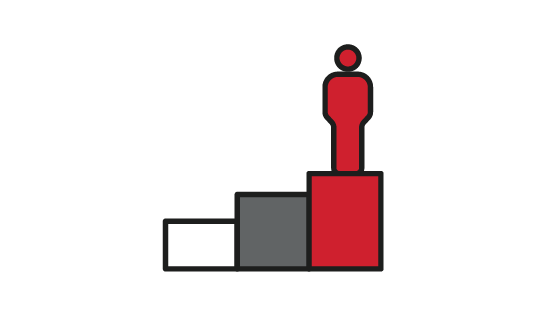 CAREER ADVANCEMENT
We promote from within whenever possible and offer opportunities to advance careers.