Supporting Our Veterans Through Operation Appreciation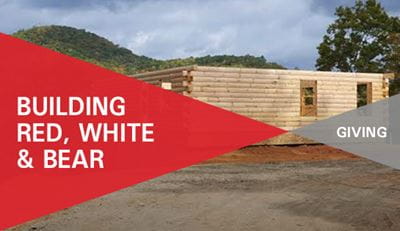 We're proud supporters of the U.S. Armed Forces—and the organizations that support them. That's why Carolina Handling donated a hand pallet jack to Operation Appreciation, which helps guard and reserve service members, veterans, and their families.
Why Operation Appreciation?
More than 10% of Carolina Handling's workforce is made up of veterans. We're grateful for their service to our country, and want to do whatever we can to help both veterans and active service members in need.
Based in Georgia (where we have an office), Operation Appreciation takes care of the people who take care of our country. The organization provides support to guard and reserve service members (and their families) who get called into active duty. These are people who have civilian jobs, who don't live on a military base—which means their everyday lives change in an instant.
Operation Appreciation works hand-in-hand with family resource programs and personnel to identify units that are preparing to deploy, are currently deployed, or may be in the process of reintegration, to let them know that help is available and that they'll be taken care of. Our hand pallet jack donation helped the organization transport building materials and supplies during the construction of a log cabin retreat for qualifying veterans in need of a small reprieve during their reintegration. The cabin, named Red, White & Bear, will be filled with donated items, handcrafted furniture and other treasures everywhere the eye turns.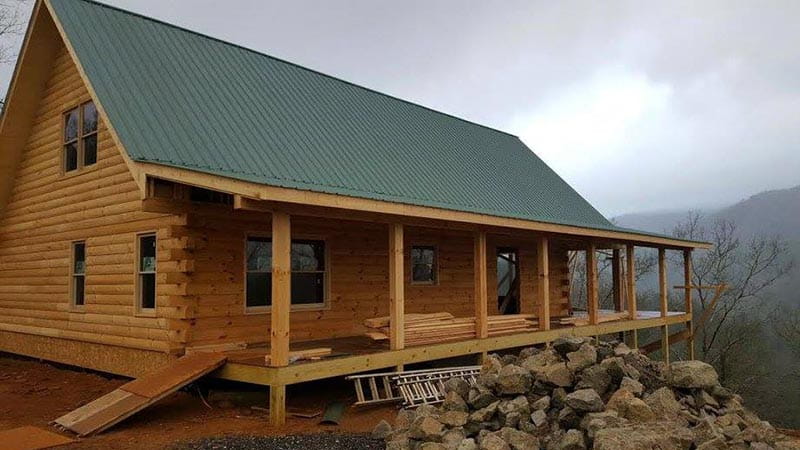 More about Operation Appreciation
The assistance Operation Appreciation provides is not based on rank, applications, or repayment requirements. The organization supports service members and veterans across all of Georgia, as well as outside of the state.
Boundaries aren't placed on the way they provide assistance, either. Services could include covering postage for care packages, providing emergency assistance for situations that can arise when a service member is away, deployment and welcome home ceremonies, traumatic injuries, funerals, PTSD, and more.
Operation Appreciation exists entirely through donations from the community, and operates through volunteer efforts only. Because of this, 100% of donations go directly toward the support of guard and reserve service members, veterans, and their immediate family members.