​Support Breast Cancer Research With the PINK ALTRA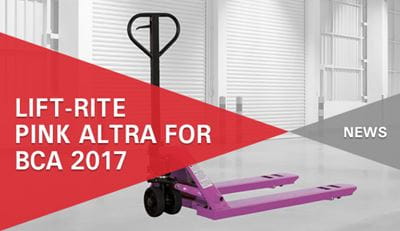 October is Breast Cancer Awareness month. One of our pallet jack suppliers, Lift-Rite, is doing something to make a difference.

Every purchase of a PINK ALTRA made in October, November, and December supports breast cancer research.
Simply buy a PINK ALTRA hand pallet jack in October, November, or December, and Lift-Rite will donate $10 of the purchase price to breast cancer research.
How are donations used?
Of course, each breast cancer organization varies. But donations are typically used to support education, awareness, and outreach programs, and fund research on screening and diagnosis, new and existing treatments, and prevention.
The more funding we can all provide, the sooner we may find a cure for this disease that is the most common type of cancer (and the second most fatal) among women.
Technical details of the PINK ALTRA
Rated capacity: 5,500 lbs.


Truck weight: 160 lbs.


Minimum fork height: 3"


Maximum fork height: 7.75"


Fork length: 48" only


Width across: 27" only


Fork width: 6.25"


Part #: A511AP0-000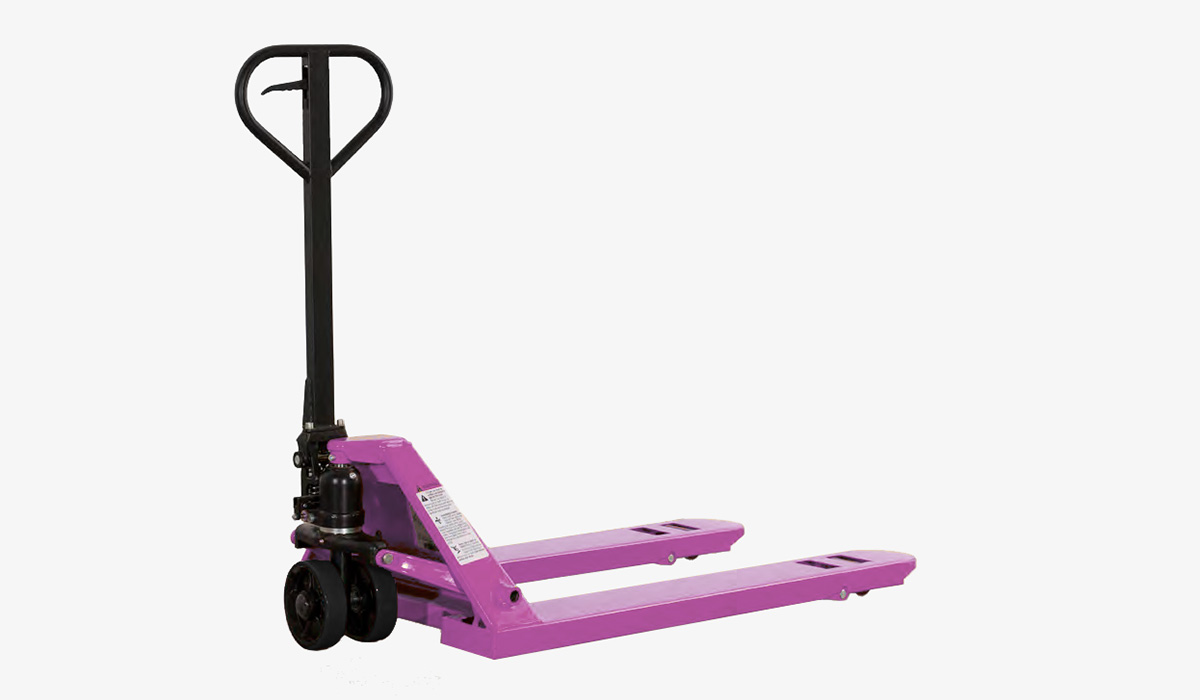 Contact us to purchase a PINK ALTRA hand pallet jack. Remember, availability is limited.
About Lift-Rite
Lift-Rite provides durable, versatile, and comfortable pallet trucks. They're designed to work as hard as you do, so your business can keep moving forward.