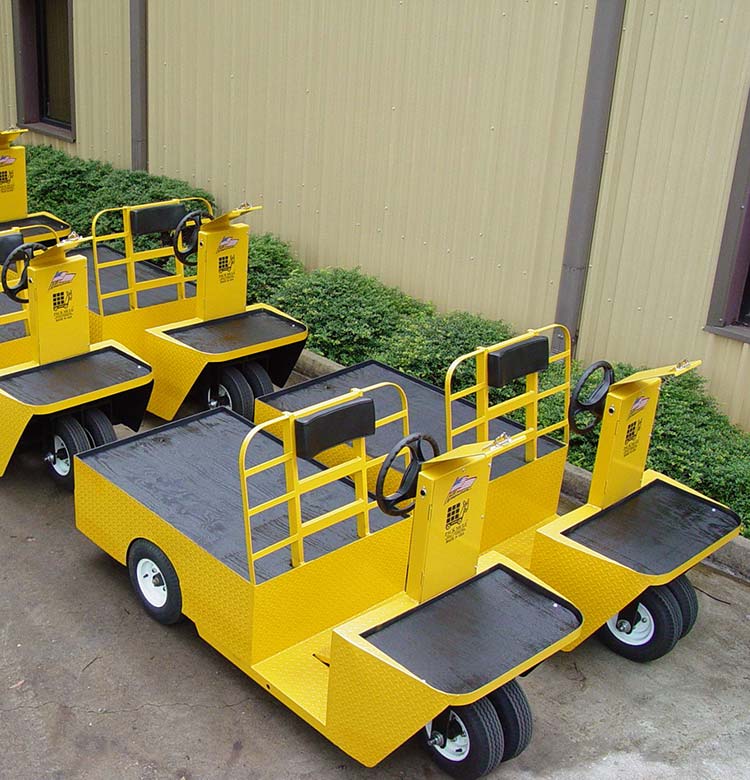 The PACK MULE NXG with AC Power
The Pack Mule NXG is a new class of electric utility vehicle unmatched by any other manufacturer. Some standard features on the NXG, such as A/C power, are available from others at extra cost, and some aren't available from them at all.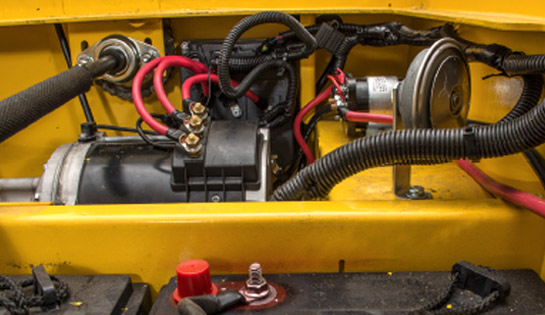 TWICE THE RUNTIME
Pack Mule utility vehicles achieve a much longer runtime than our competitors by using A/C power, dual stage regenerative braking, industry-leading 245 A/H batteries, and 90 psi low-rolling-friction tires.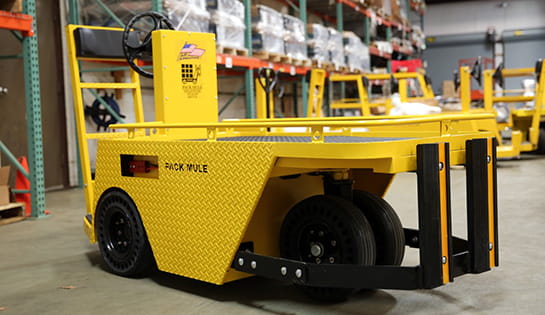 WORK SMARTER
With every acceleration, every turn, and every brake, Pack Mule's technology is along for the ride, adding regenerative charging and safety features that reduce accident risk and keep you at peak performance.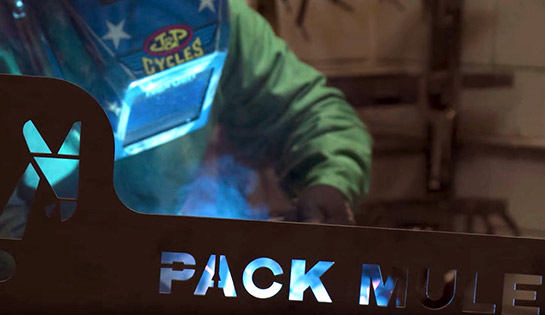 STURDIER CONSTRUCTION
The Pack Mule NXG series of electric utility vehicles use fully welded 14-gauge diamond plated construction and 6-ply, load range C tires—heavy duty materials you won't find on other transports.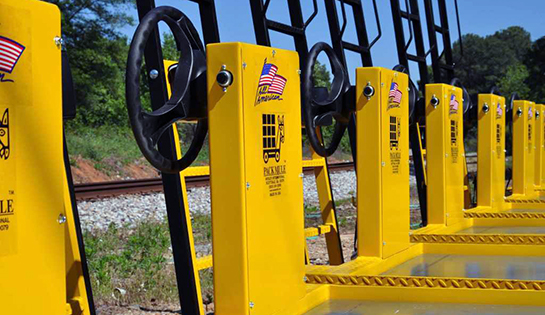 THREE YEAR WARRANTY
Included in the purchase of a new Pack Mule NXG vehicle from Carolina Handling is the longest warranty in the industry, covering labor, materials and freight.
Put PACK MULE To The Test

Carolina Handling's Pack Mule Demo Program is design to provide our customers with an up close and personal experience using the industry's top personnel carriers, stock chasers, tuggers, and pick carts in a warehouse setting—without the commitment of a purchase.

Interested? You can visit and demo the equipment at one of our branch locations, or have the equipment shipped to your facility for a fully immersive demo experience.